Volunteering - The Perfect Date?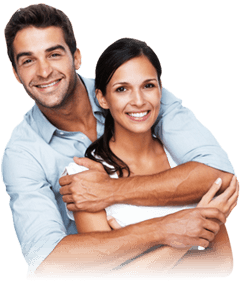 Shared activities are one of the best types of dates you can have. It allows you the ability to create a fun memory that is kept solely between yourself and your date. It also allows you to focus on something other than the relationship itself, which can relieve the stressfulness of any date.
One shared activity that we at Cupid Match have researched is volunteering. Volunteering can take many forms, from serving supper at a soup kitchen, visiting people in a hospital to helping out at a community event or driving people without access to transportation around town. In theory, volunteering can be a great "shared activity" date.
It would be nice to be able to plan a date and then find a volunteering opportunity to go to. However, our research has discovered that, in reality, you cannot just show up to an event and ask to be volunteers. Volunteering for the most part requires:
(1) advanced planning;
(2) arrangements made with the organization posting the volunteer position; and
(3) for some volunteer positions, a training workshop or information session.
4. "Let's be friends." Don't expect your relationship to continue as if nothing has occurred between the two of you. Over time this may change, but be realistic that some awkwardness will mar your relationship in the short term.
5. Let the "dumpee" have an opportunity to talk too.
In light of this information, we have come up with the following recommendations:
- A volunteer date does not make for a good first date.
- Think locally. If you are already a part of an organization, it makes sense to take your date to a place or event that you are familiar or known.
- Alternatively, try a local hospital.