Game Dates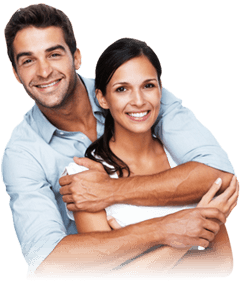 Baseball Game
Baseball, as a date, involves sitting and talking while the game acts as a distraction during lull moments. But what exactly are you watching? Exciting stuff it is not. Nevertheless, you and your date can always take a walk around the stadium… or try to sneak your way down to the dugouts.
Basketball Game
Fast paced and fun, you can see other people sweat without breaking into one yourself. If you feel lighter by the end of the game though, that's just your wallet a few loonies short of a Toonie – the Raptors don't come cheap.
Football Game
The Argos are definitely not doing too well attendance-wise and so GOIT, in its true patriotism and never ending search for dating place, has decided to let people in on the Argo experience. Sure, football is not everyone's thing (and in Toronto, not most people's thing), but its different… and different is a quality not found in too many dates nowadays.
Hockey Game
A true Canadian date deserves a true Canadian sport. Hockey games have action, roaring crowds and the occasional fight. All this adrenalin and drama can make for an exciting date, if you can get into it. Just don't expect any significant relationship discussions during commercial breaks. Go Leafs Go!