Welcome to Your Internet Date!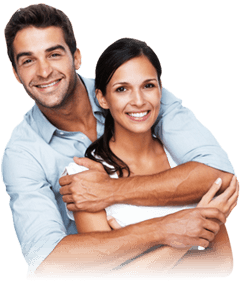 If you've never been on an Internet date before, it may be challenging to know what you are supposed to do and proper etiquette. Have no fear. An Internet Date can be a journey, a way to reveal aspects of you and discover things about your date. Remember not to stare at the screen at all times. You are on a date with the person beside you, not with the computer in front of you.
FINDING OUT MORE ABOUT EACH OTHER
1. The most important information about a person can be found in their name. Discover a general overview of your date based on their name.
2. The next thing you want to do is find out your date's birthday and its significance in history and with whom it is shared.
3. Uncover the depths of your date's personality through a myriad of personality tests based on subtle features of the human condition, like one's favourite ice cream flavour.
COMPATIBILITY
4. Now that you know your date's birthday, let's see if you two are compatible based on your horoscopes.
SHARED EXPERIENCES
5. Discover how much each other know through quizzes on any subject.
6. Solve brain-twisting "Two Minute Mysteries" together.
7. Pay for your date by playing "Who wants to be a millionaire?"
FOLLOW UP
8. If your date has gone very well, it may be wise to find an easy way to remember your date's phone number.
9. You may also want to make up fun names to call each other. Try making an anagram or rhyming them.
10. Plan your next date using Cupid Match Dating Guide!